Wedding
Food Tasting, 1 of the essential agenda throughout the wedding planning. The restaurant that we've engaged – Grand Palace Restaurant at Pavilion shopping mall. Why we've chosen this place? This question always raised by my friends. What I would tell them is:
***
The restaurant location – in the heart of KL.
***
The restaurant ambiance is great! Love all the crystal lightings.
***
The size of the restaurant is suitable for number of tables which we're going to host, not too small and not too big.
***
Match with our budget of course.
***
And, we want to have PORK Piglet for our guest!
***
My guest who arrived earlier, can consider to go shopping or movie first….hehe!
Prior to the booking, me and hubby tried their food once and felt it's good! Not to say superb delicious, but not bad too. Let's check out the wedding food menu and dishes that we've ordered for the auspicious wedding reception on the
19th Dec 2010
:
Palace Five Season Combination [鸾鳳和鸣五福拼]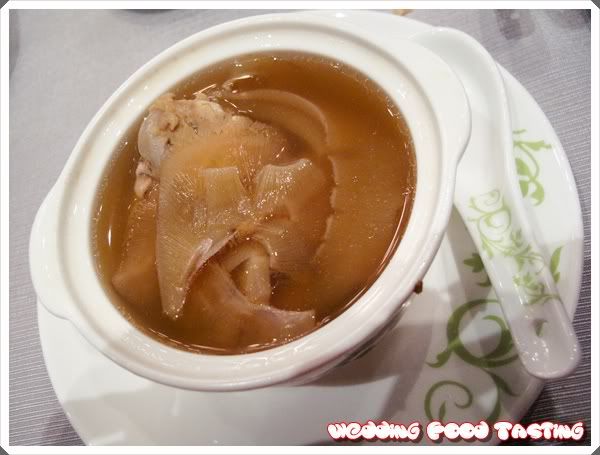 Double Boiled Shark's Fin Soup with Village Chicken [原盅干贝菜胆鸡炖金钱翅]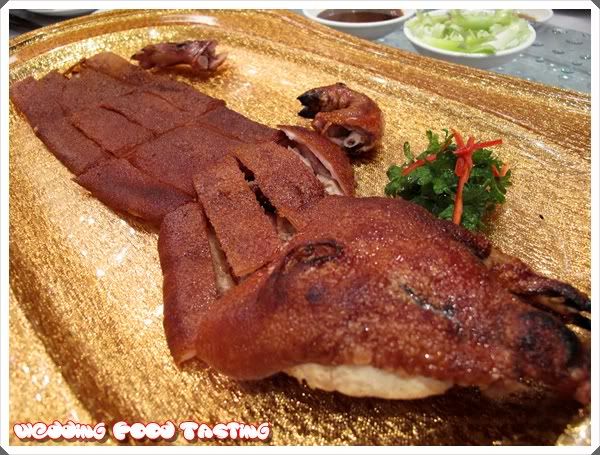 Roasted Whole Suckling Pig [幸福沙皮港式猪]
Crispy Garoupa with Sweet & Sour Sauce [荔枝良缘海星班]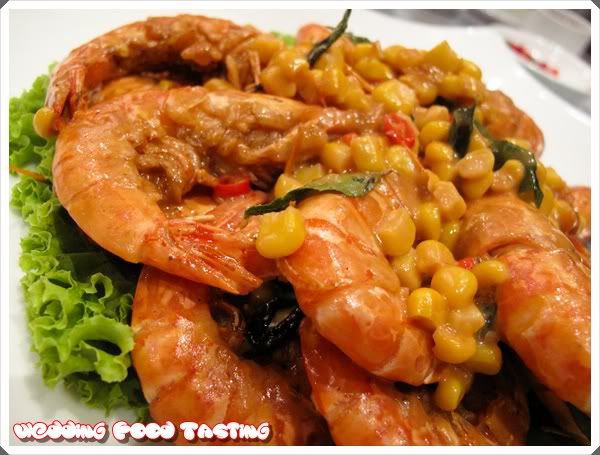 Baked Tiger Prawn with Golden Butter [金粟奶皇香酥虾]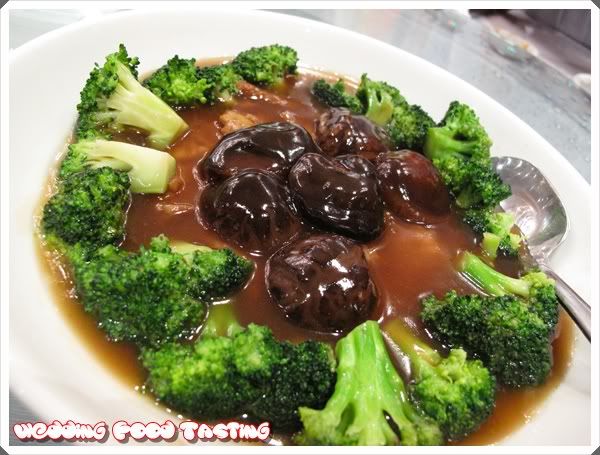 Braised Vegetables with Beancurd Skin & Mushroom [碧绿花菇豆根]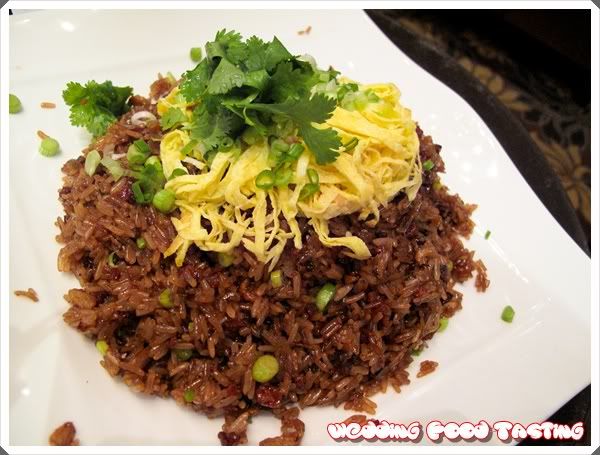 Hong Kong Glutinous Rice [生炒蜡味糯米饭]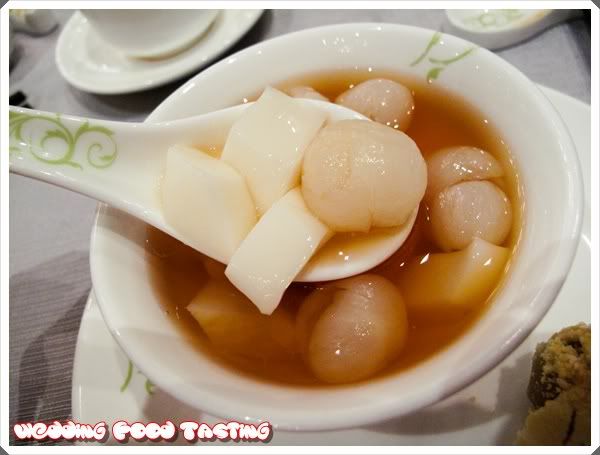 Home-made Almond Beancurd with Longan [蜂蜜龙眼杏仁豆府]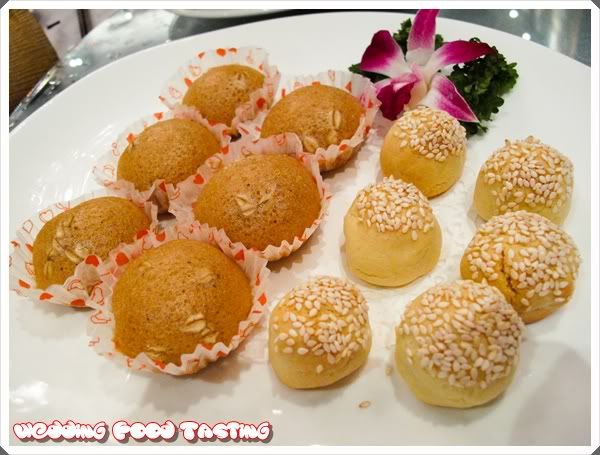 Special Fancy Pastries [美点双辉]
How is it? Looks good or bad? I don't want to judge how the food tasted here, let you guys (my honorable guest) comment after my wedding ^^ But hor..... mum love it very much ^^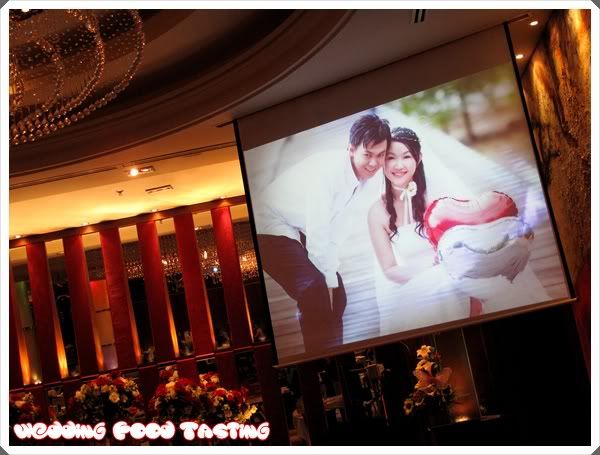 We also tried to test run the wedding slideshow towards the end of our dinner ^^
More updates coming soon ya......Ciao~