In
case you missed my previous post, you may click
here
for the history
^^
I've received a acceptance email from
eoe Online
sounds like below:
"Dear Yew Li,
Thank you for sending us your blog entry to participate in the eoe Online Blogger's Review Program...... Your review has been accepted.
The print order that you have placed will be printed and delivered to you in 3 working days......"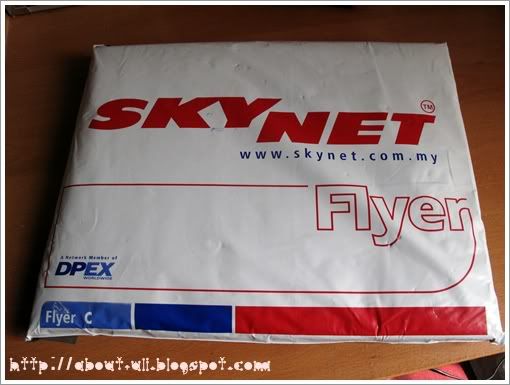 Surprisingly, the parcel was delivered a day after I received the notification. This is amazing, the service is so efficient!! Well, I am truly excited and happy about it.
As promised by eoe Online, they have processed 50 copies 4R photo and 2 copies of 8R photo for the review which successfully being selected. All photos printed are well arranged in the in-house photo album.
As expected , the quality of the photos is good!! I will continue supporting eoe Online and do hope they will offer more promotions for the consumer
^^
Once again thank you to eoe Online for the wonderful new year gift~